Skip to Content
Port Wentworth
Commitment To Clean- Book with Confidence
Welcome to the Hostess City!
If you're looking for a spacious and pet-friendly Port Wentworth hotel with suites, you'll get a great start to the day at our newly renovated Comfort Suites® Savannah North.
Amenities Include:
Free Wi-Fi
Free hot breakfast
Meeting space
Fitness center
Indoor pool
Guest Rooms Features:
Microwave and refrigerator
Premium bedding
USB ports
Flat-screen TV
Coffee maker
Our relaxing suite hotel is conveniently located just outside of Savannah near Effingham County and attractions like Tybee Island, Juliette Gordon Lowe Historic District and:
Savannah/Hilton Head International Airport
Mighty Eighth Air Force Museum
Effingham Hospital
Savannah State University
Savannah College of Art and Design
Get a great night's rest at our Port Wentworth hotel. you can also earn rewards like free nights and gift cards when you join our Choice Privileges® program.
Hotel Alerts
Masks or Face Coverings are required for everyone inside the hotel and in all public areas. Failure to comply with this policy will result in refusal of services.
On any booked arrival date around 8am ET you will receive a text message & email from Canary Technologies/Comfort Suites Savannah North with a link to complete our Contactless Check In form online, this is required of all check-ins to the hotel.  If you experience any problems with this, please contact the hotel for assistance.
Indoor Pool is closed until further notice.
Limited Housekeeping Service on request only.
Limited Grab and Go Breakfast being served.
Pets allowed. $20.00USD per Pet per night. A maximum of 2 pets per room. Pets are only allowed in Ground Floor Rooms
Comfort Suites are smoke-free. Free parking.
For Pet in a room booking, please call Hotel to confirm and apply Pet fee. $250.00USD fee failure to notify the hotel for an unregistered Pet.
Hotel Amenities
Upgraded spaces
Free WiFi
Hearty and healthy breakfast
Modern fitness center
Top Reasons To Stay
Traveling with a Pet?
Here at the Comfort Suites Savannah North we accept your furry family too...All Pet Friendly Rooms are on the Ground Floor and there is a $20.00 per night Pet Fee for 1-2 pets. The hotel also has a designated walking area behind the hotel with a Pet Station.
Top Reasons To Stay
Spacious Suites
All of our rooms in the hotel are oversized one-room suites. These feature a full bath, kitchenette area with Cabinets, a small sink, as well as a Microwave and Mini-Fridge. Then walk into the main section of the suite to a Sitting Area with a Sectional Sofa-Bed, Work area with a Desk, Desk Chair and plenty of USB Charging ports. The sleeping area features our comfortable bedding and non-down pillows in Firm and Soft.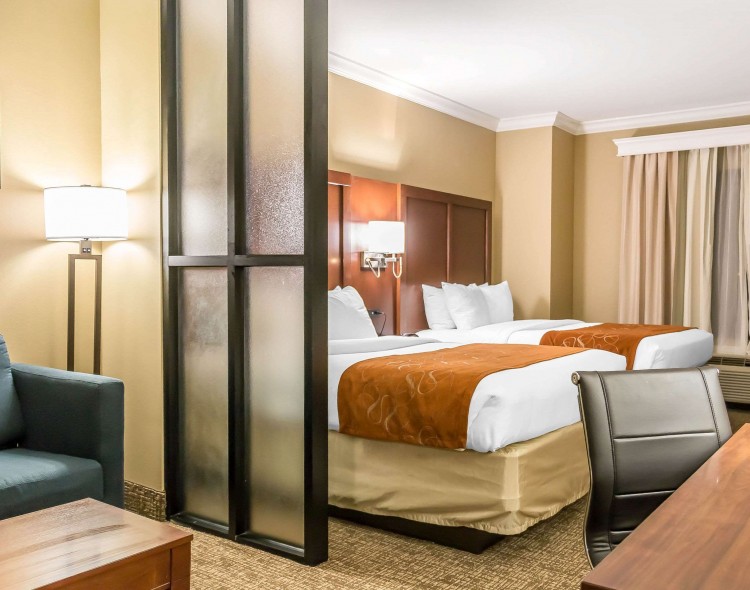 Top Reasons To Stay
Ideal Location
We are conveniently located off Interstate 95 in Savannah, GA. We are within a short drive to numerous attractions and business locations.
Old Fort Jackson, 15.6 Miles
Savannah Historic District, 11.6 Miles
National Museum of the Mighty Eighth Air Force, 9.6 Miles
Rooms
Comfort Awaits in our Spacious Suites
Our spacious One-Room Suites offer just the right amount of added space to add to your comfort while with us.  Each Suite features a Glass Divider Wall between the seating and sleeping areas.
View Rooms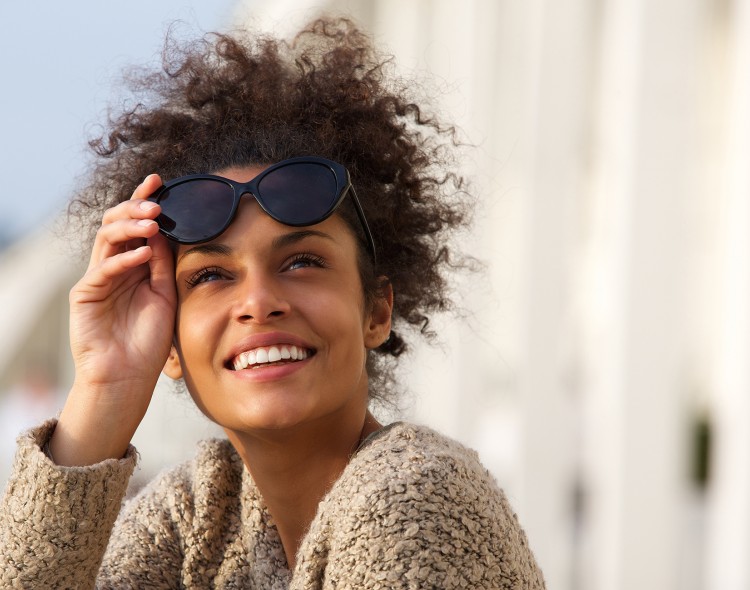 Location
Convenient to anything
We are conveniently located off Interstate 95 in Savannah, GA.  We are within a short drive to numerous attractions and business locations.
Old Fort Jackson, 15.6 Miles
Savannah Historic District, 11.6 Miles
National Museum of the Mighty Eighth Air Force, 9.6 Miles
OPEN MAP